Posts in Franklin Tn Real Estate
4 Steps to Buying the Right House Buying your first home can be a very exciting and rewarding experience.
WillCo Mini-farm on 6+ acres. The home sits on a 3 acre lot, and the two adjacent parcels are being included in this sale.
This video is the July 2016 Video Newsletter for Franklin TN Real Estate from The Relocation Engineer, Mike Grumbles.
The results listed in this exclusive report produced by The Relocation Engineer are from Williamson County for the past 3 months ending on February 29, 2016.
The Relocation Engineer is an experienced REALTOR with helping families buy new construction homes in and around Franklin, Tennessee and thus is sharing his knowledge with you on the steps to buying a New Construction home.
The Williamson County Real Estate market is having a banner year so how has new construction played a part in the high sales volume market?
The Relocation Engineer, Mike Grumbles, ENGINEERING Your Next Move in this video blog episode is here to provide a few tips to help prepare your
Franklin TN home
for the upcoming winter. Now that Fall weather is here it is time to start thinking about these simple things that you can do to prepare your home for colder weather. Introduction Video for this episode.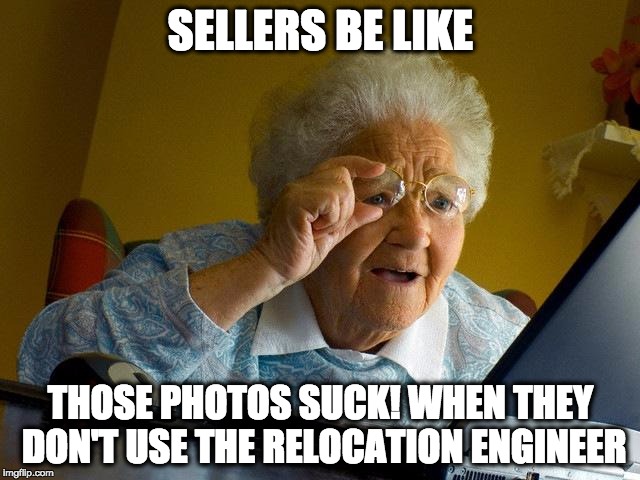 Before you list your
Franklin TN Home
with an agent you need to find out how they market homes.
DOM is used in the MLS (Multiple Listing Service) to reference Days on Market or how long a property has been advertised for sale. But what else does it mean?
In this episode from The Relocation Engineer (Engineering Your Next Move), the topic is the
role your title agent plays in buying or selling real estate in Franklin Tennessee
. The title agent performs many tasks on your behalf behind the scenes and if all goes well you will never know how much the actually did for you. But if something goes wrong you will be glad that you have a trustworthy and knowledgeable agent protecting your interest. Imagine a scenario where you are days from closing on the sale of your home and you get notified that the buyers title agent found that your home had an open line of credit from the previous seller. This will certainly delay the sale of your home and likely the purchase of your next home until they can get this lien removed. And as in an instance I have first hand knowledge of the bank may no longer be in business. A diligent title agent should guarantee that when you sell property, that all liens will be cleared and any lines of credit closed. When buying a home a thorough agent will advise you early on if they find outstanding liens on a home so they can be addressed before the transaction closes and before title insurance is issued. So when talking to your Franklin real estate agent make sure they understand the importance of the title agent and make sure to inquire with the title company how they guarantee these issues don't arise for you. If you want to talk
Franklin Real Estate
and have the Relocation Engineer Engineer Your Next Move just call us at 615-587-5843 or find us online at
http://www.FranklinTNRealEstateGuide.com
Franklin TN Real Estate with Mike Grumbles & The Relocation Engineer, Engineering Your Next Move in and around the Franklin TN Community.
Older Posts